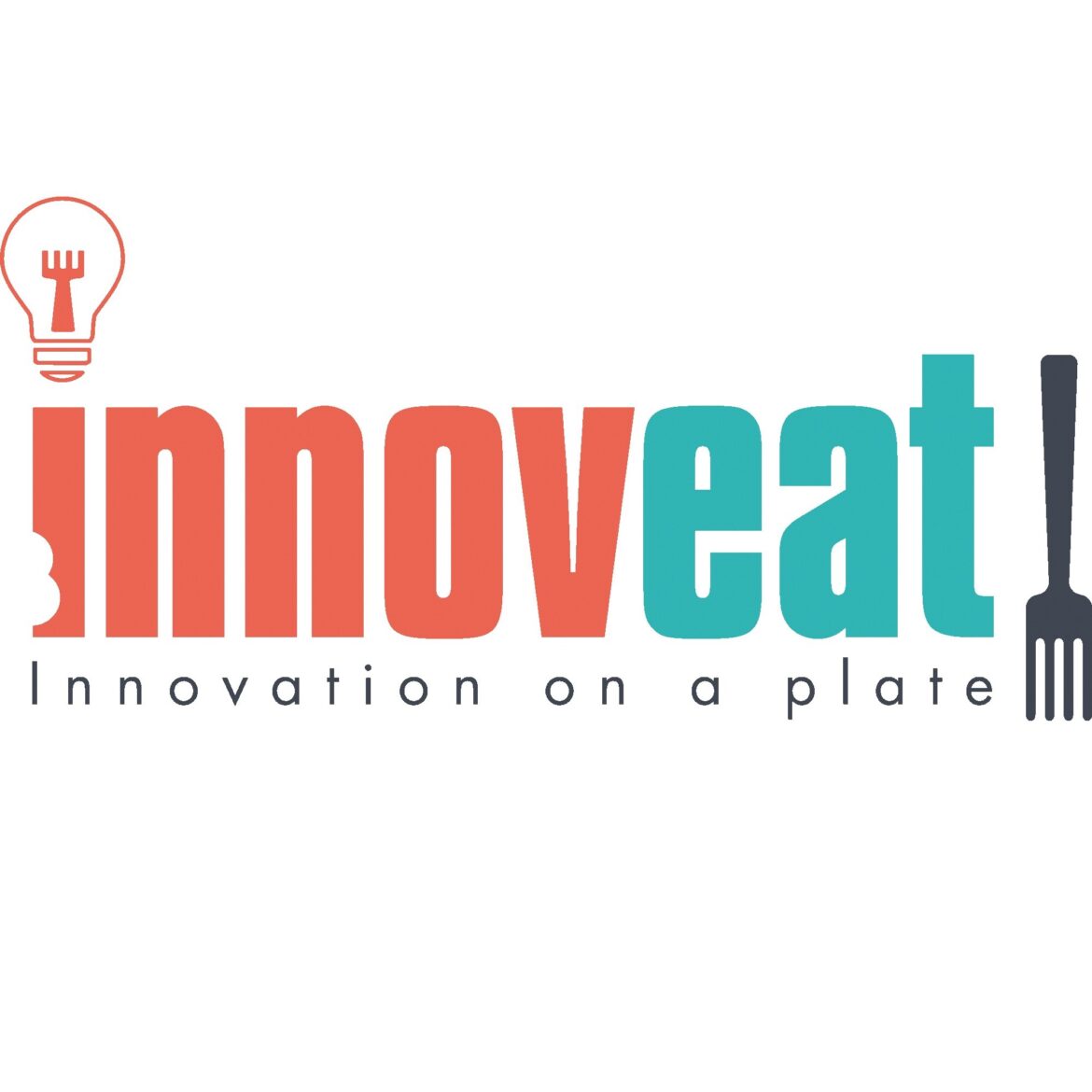 Cambrook Nuts at Innoveat
We are looking forward to hosting our virtual booth at Innoveat this year. Showcasing our full range of products for the Retail, Travel and Hospitality industries.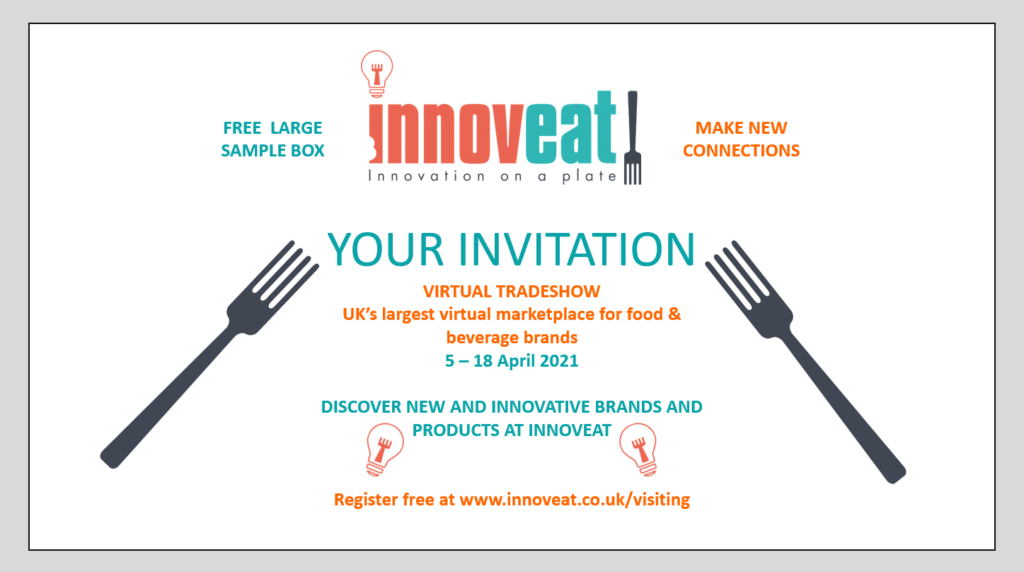 If you are a buyer and would like to attend, please click here to book your ticket.
We look forward to meeting you online!