Category Archives:
Uncategorized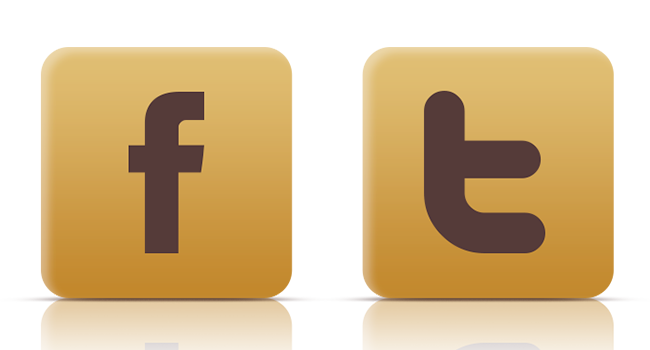 Why not visit our new Facebook page or follow us on Twitter to get all the latest updates and goings-on from Cambrook Foods.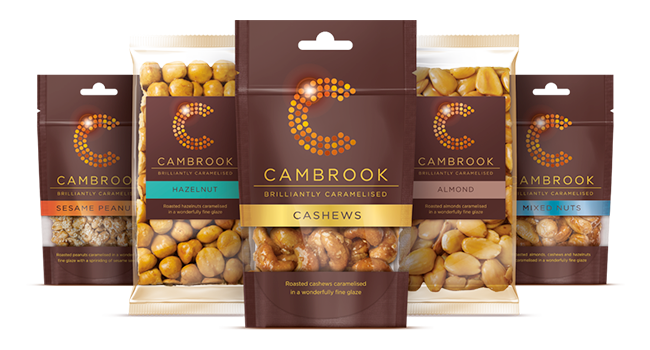 Our new range of brilliantly caramelised nuts has been getting some great initial feedback from retailers. It's not long before you'll be able to find out what they are so excited about, they'll be hitting the shelves in October. Be sure to let us know what you think. "I think you may have a winner […]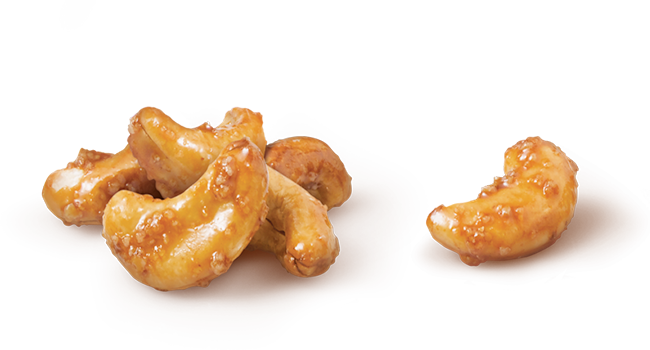 We're almost ready to launch our brilliant new range of caramelised nuts. They should be hitting the shelves near you from September '12. Check back soon for more information.